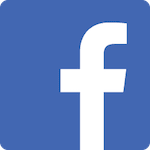 Tried my first ever guided fitness class, and did it on a bungee cord! It was so much fun and definitely a great workout! The girls are super friendly and helpful! If you're scared to do it just try it, you won't regret it! Can't wait to go to the next one!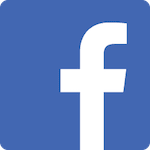 If you are looking for an intense workout with catchy (up to date) music and great staff, I highly recommend Fly Witches!! Callie and Becca were super welcoming and made sure no one got left behind! Me and my girls will definitely be returning for more fun!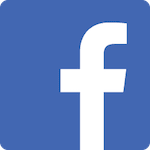 The instructor was very clear and gave great cues. I signed up for 4 more classes!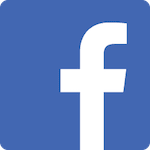 Amazing workout! Friendly staff!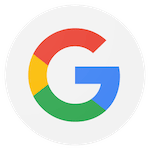 Fun experience! I just wish there was a studio in my city. Would definitely recommend the starter class to try it out. The exercises can be modified if you're not physically able to do them all.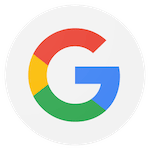 Always such a fun time and a really great workout!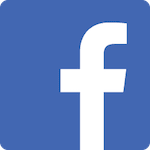 Love this place, an exercise that I can commit to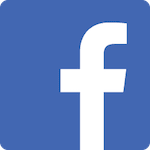 Best workout experience ever. I've done two classes thus far a plan to try to do them twice a week. So fun and a great workout!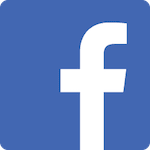 Super supportive and positive atmosphere and a lot of fun! Quite a workout too! 10/10 recommend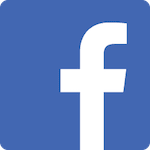 Wonderful place! I have never felt more welcome at a fitness facility in my life! This is the first time I have ever done a group fitness class and the first time on a bungee and I will be back! Absolutely wonderful and a great workout for any skill level! The instructor was kind and encouraging and the music was just perfect.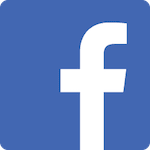 Today I tried my first fly class, and I LOVED it! I am 273 lbs and very out of shape so I was relectant to give it a try. The girls were really nice, supportive and helpful. I highly recommend the beginner class to anyone wanting to begin a workout regimen. It was a lot of fun! I plan on going again 😃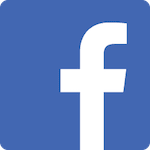 So much FUN and the staff is so sweet! I have always felt welcomed and supported by everyone in the classes. GREAT WORKOUT!