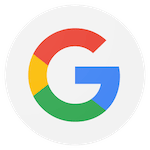 I love coming to the classes! After becoming a mom it has been hard to find time to do anything, but this has given me a great sense of community while also getting to do something healthy for myself! I recommend it to anyone who will listen!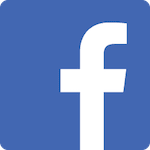 Tried my first ever guided fitness class, and did it on a bungee cord! It was so much fun and definitely a great workout! The girls are super friendly and helpful! If you're scared to do it just try it, you won't regret it! Can't wait to go to the next one!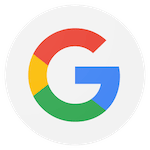 My friend and I found The Fly Witches online while looking up fun fitness ideas near us! We had to try it! It was fun and crazy! I have always been a yo yo type of workout person. It's always been easy for me to drop fitness. Well ever since we went to our first class we have been going every week at least once a week and now we have bumped it up to sometimes two to three days a week! It's so much fun and such a friendly welcoming environment! I get so excited when it's witches workout day! They keep it fun and change things up often! It keeps everything fresh! This week was Glow week! One week was 80's week. They keep fun new things to keep looking forward to! We are hooked!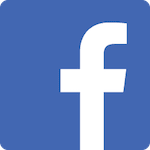 If you are looking for an intense workout with catchy (up to date) music and great staff, I highly recommend Fly Witches!! Callie and Becca were super welcoming and made sure no one got left behind! Me and my girls will definitely be returning for more fun!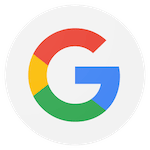 Makes me actually enjoy working out!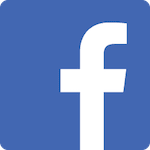 The instructor was very clear and gave great cues. I signed up for 4 more classes!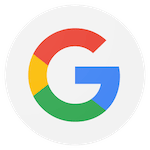 The most amazing and fun workout I have ever done. The instructors are super friendly, encouraging, and knowledgeable. I highly recommend the fly witches and their studio for a great high intensity workout.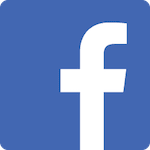 My favorite place to workout! The instructors are so sweet and welcoming and they always make sure you're comfortable. I always look forward to bungee class!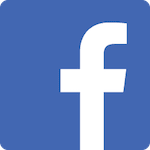 Wonderful place! I have never felt more welcome at a fitness facility in my life! This is the first time I have ever done a group fitness class and the first time on a bungee and I will be back! Absolutely wonderful and a great workout for any skill level! The instructor was kind and encouraging and the music was just perfect.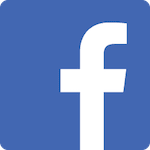 My favorite place to workout! Very welcoming and encouraging. For someone like me who is socially awkward and always had anxiety about the gym, I've never felt uncomfortable here.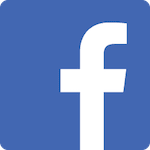 Today I tried my first fly class, and I LOVED it! I am 273 lbs and very out of shape so I was relectant to give it a try. The girls were really nice, supportive and helpful. I highly recommend the beginner class to anyone wanting to begin a workout regimen. It was a lot of fun! I plan on going again 😃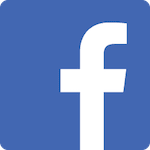 Amazing workout! Friendly staff!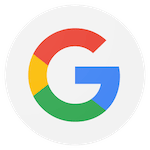 Fun experience! I just wish there was a studio in my city. Would definitely recommend the starter class to try it out. The exercises can be modified if you're not physically able to do them all.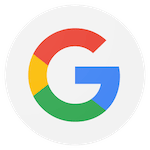 Excellent staff and so much fun!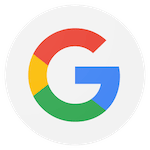 Always such a fun time and a really great workout!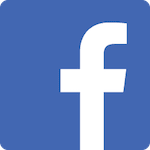 Best workout experience ever. I've done two classes thus far a plan to try to do them twice a week. So fun and a great workout!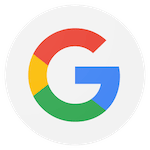 A wonderful and creative way to exercise. Everyone should try it!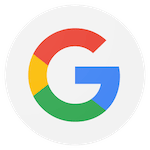 Never had so much fun working out!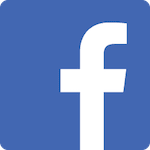 Love this place, an exercise that I can commit to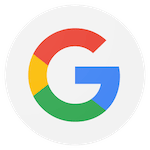 It is exciting, staff is very helpful, it's the most upcoming way to get fit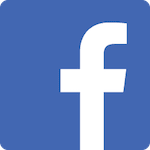 Super supportive and positive atmosphere and a lot of fun! Quite a workout too! 10/10 recommend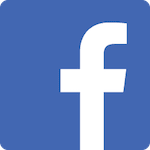 So much FUN and the staff is so sweet! I have always felt welcomed and supported by everyone in the classes. GREAT WORKOUT!